october Artist of the month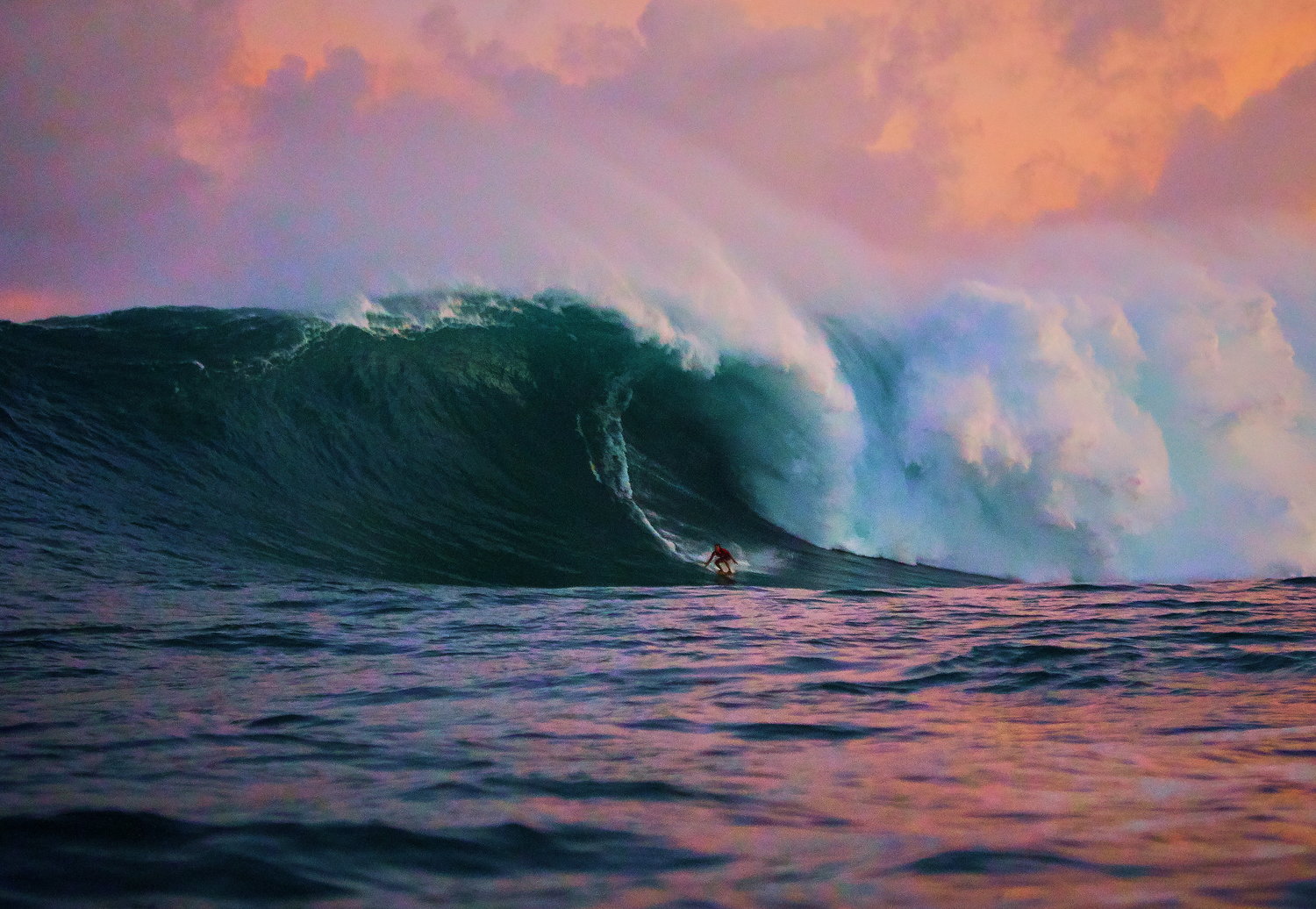 Photographer/ Filmmaker/ Big Wave Surfer:
"Derek didn't get his start as a photographer. A lifelong surfer raised on the reefs of La Jolla, California, Dunfee soon began traveling the world. Going on to become one of the most respected big wave surfers on the planet. Fast forward to present day, and he's reached a comfort level in heavy conditions that allows him to take his camera into scenarios most could never imagine.
Having been compared to a climber ascending MT. Everest with an ice axe in one hand and a camera in the other. Dunfee's images take you right into the heart of some of the oceans most powerful moments. Its this Unique perspective that makes his imagery so remarkable, and ultimately timeless.
DEKKA, Dereks big-wave zine, has developed a cult following for its unfiltered depiction of a life dedicated to chasing and documenting massive surf."
Derek has been a great friend and member of the community here in La Jolla for as long as we can remember. He is extremely talented but also one of the kindest guys you will ever meet. A collection of Derek's photos will be on display at the Pannikin for all of October. Come check them out!
Derek is based in San Diego
Inquiries to:
contact: derekdunfee@gmail.com
Instagram: @derekdunfee
https://www.derekdunfee.com/